Locations that offer EBCD
A More Accurate Mammogram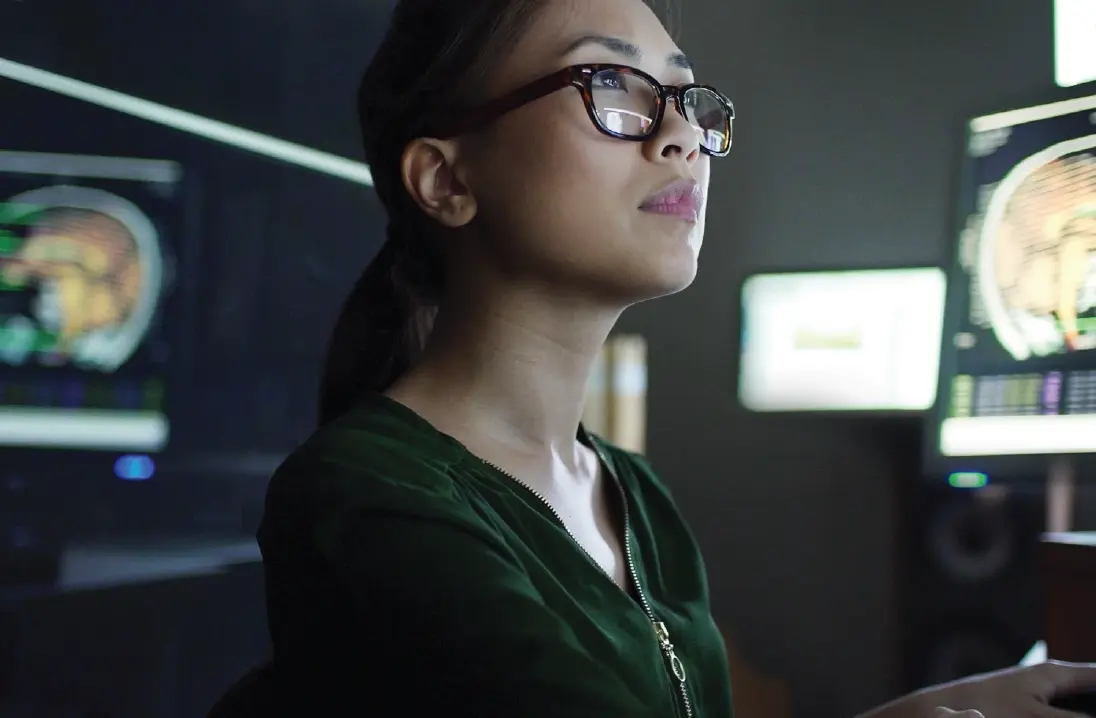 Our FDA-cleared artificial intelligence technology, Saige-Dx, dramatically improves detection capability and quality, significantly expanding the ability to find cancers earlier during routine mammograms.
EBCD centers use mammography systems of exceptionally high quality, giving patients even greater confidence in their results.
Our breast imagers bring the most advanced clinical expertise to every mammography exam. They are among the top experts in the U.S. in breast health, and all are board-certified and fellowship-trained.